Marketing Agency Taking Your
Business to New Hights.
The Agency
About
Using Our Insights and Diverse Skillsets to Serve Your Niche.
Good Work Comes From the Heart. If there's one word to describe BetterThanYou.
We are team of modern, young and brash millennials who do not accept the status you. We at BetterThanYou believe in out work and know that success is 100% bound to the implementation of optimization strategies.
That's why you should trust that we are "BetterThanYou".
95
Years Combined Experiences
BetterThanYou give your business the Best Chance of Success.
We combine extensive experience in the areas of Strategy, Branding, Marketing and Business Management
get in touch
Search Engine Optimization
Includes organic SERPs and rankings as well as technical and content On Site Optimization. A capable ream is always on hand.
Conversion Rate Optimization
Your website or app can have as many visitors as you want. Without appropriate conversion optimization, they will not do what they want. We can change that.
UX/UI & Web Design
Great code deserve an equally stunning visual representation, and this is what we deliver. Our design team combines beautiful interfaces. Just ask.
Business Developement
With out extensive experience in marketing and business management, we offer company a continuous cooperation to optimize their business.
We validate,
design, build and
launch business
and products with
leading
corporations and
entrepreneurs
worldwide.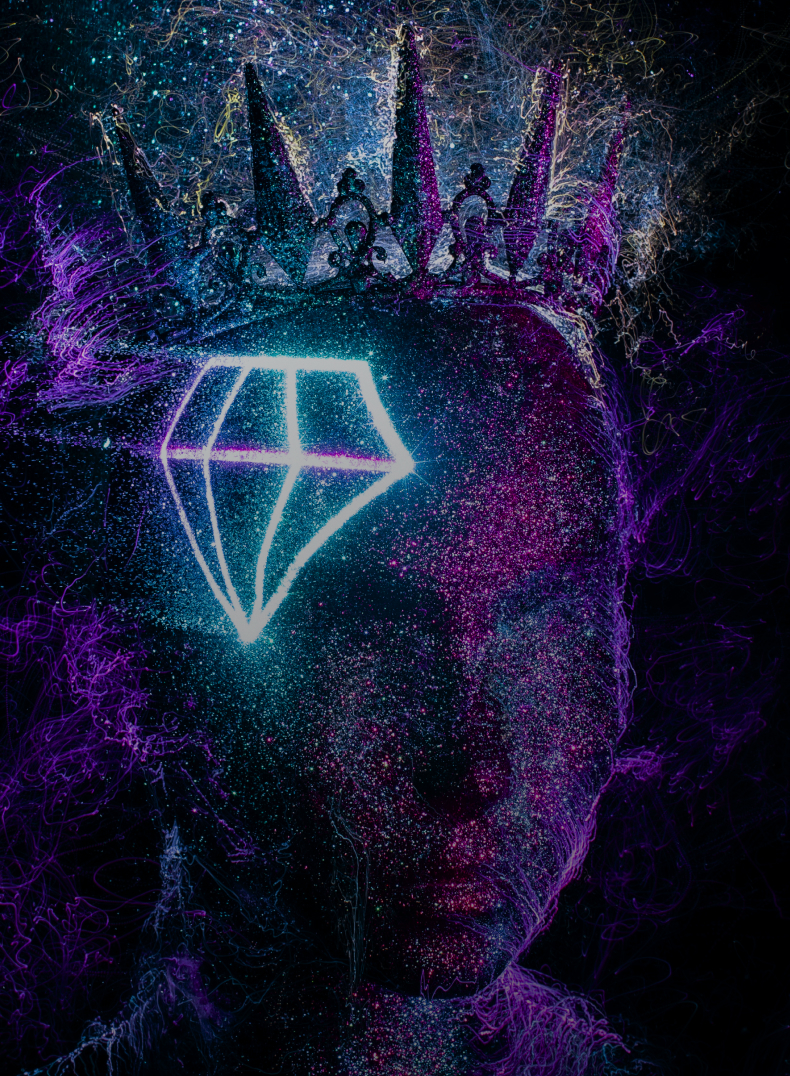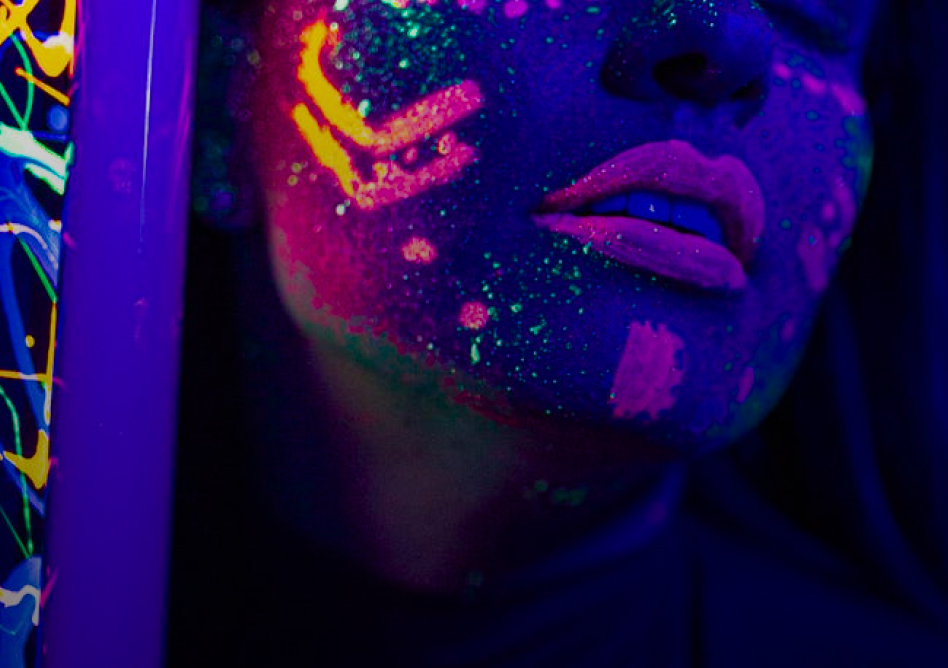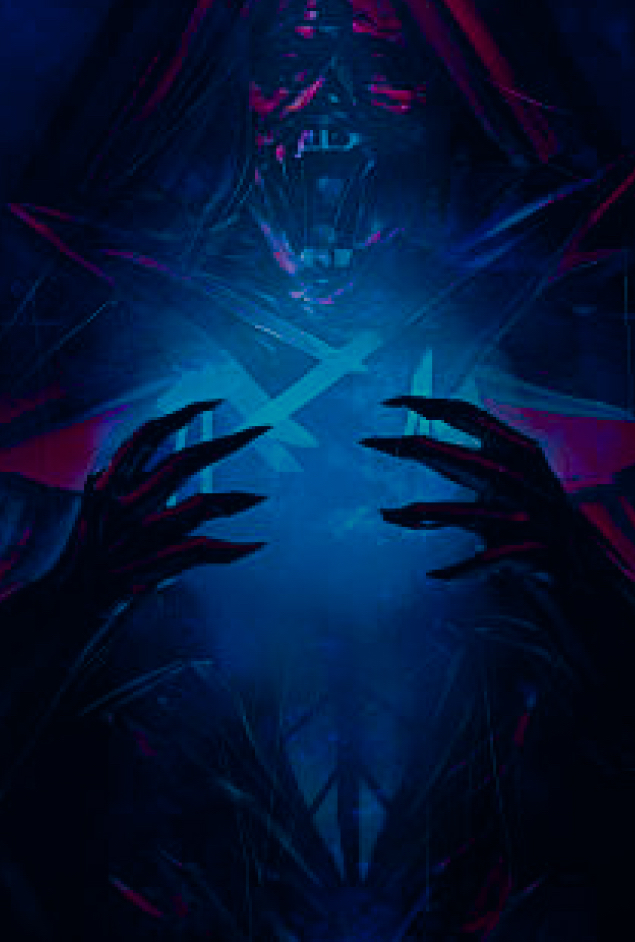 ""
We needed a completely new marketing strategy for our start-up. In addition, we didn't have an in-house marketing team yet, so that went to BetterThanYou. The work and also the later transition to out established in-house team was simply great.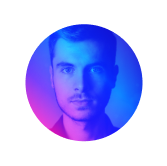 Michael Clay
Director of Company
""
BetterThanYou is the best agency we've ever used and their strategies are world-class. We were looking for expert SEOs and just found what we needed. Keep up the work!
Richard Henderson
SEO Specialist
""
We've been with multiple agencies so far and did not expect much. But we received legendary support and a design that even our competitors started to love (because they copied parts from it!). Great team that every company should experience.
Mark Banuelos
Chief Executive Officer
""
We don't have an in-house marketing team and needed help with our AdWords campaigns. Luckily we found BetterThanYou! They set everything up and later helped us to prepare our in-house team. Just perfect!
Linda Napper
Head of Sales
Robert Dickens
Head of Analytics & Strategy
Nick Stratford
Head of Marketing
Nicole Whittens
Head of Design
Ready to
Rocket-Fuel


Your Business?

We would love to learn about your goals
and brainstorm ideas together.